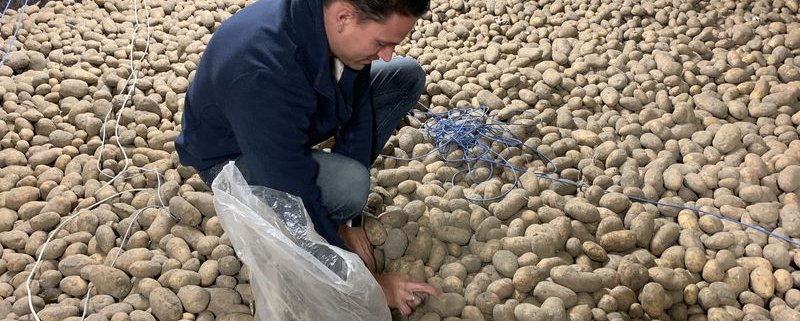 Corona virus beheerst fritesaardappelmarkt.
Vrijdagmiddag heeft Marcel van APFEriva een aantal knollen meegenomen uit de aardappelbewaring. In het kwaliteitslokaal van APFEriva te Dronten worden deze knollen verder beoordeelt. Er wordt vooral gekeken of ze nog goed willen bakken. Dit is belangrijk om te weten. De consument wil een mooi blank frietje op zijn bord en daarom is het van belang om de bakkwaliteit van onze aardappelen goed in de gaten te houden. Door dit regelmatig te beoordelen kan men volgen of de kwaliteit minder word, zodat de fritesaardappelen eventueel eerder afgeleverd moeten worden. Klik hier hoe de kwaliteit van de aardappelen wordt beoordeelt.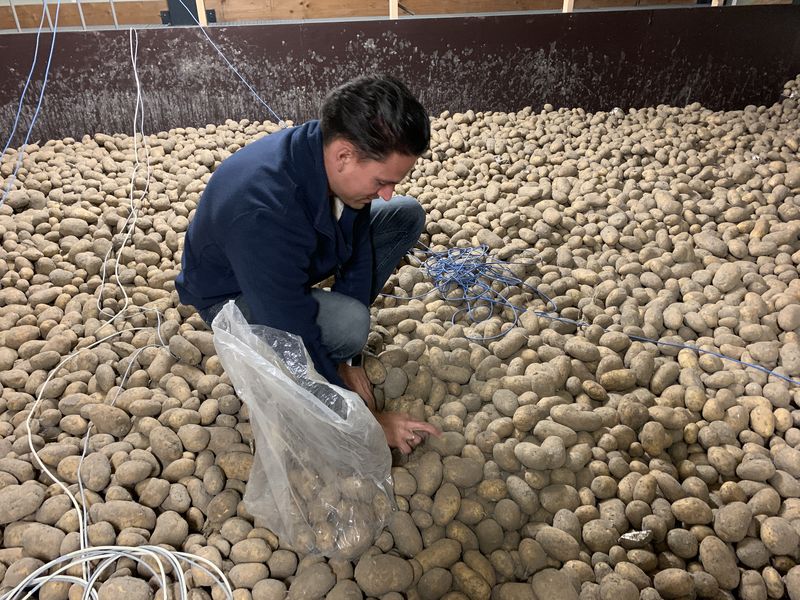 ---
Op dit moment beheerst het Corona virus de hele wereld. Dit heeft ook grote gevolgen voor de afzet van fritesaardappelen. Doordat de horeca dicht zit en ook veel evenementen zijn afgelast worden er veel minder fritesaardappelen gegeten. 80 % van  de fritesaardappelproductie is voor de export. Logistieke problemen zoals de beschikbaarheid van containers en grenzen die dicht zijn zorgen er ook niet voor dat de fritesaardappelen op de juiste plek terecht komen. Al met al een hele onzekere situatie voor ons, maar ook voor de overige telers waarvan nog fritesaardappelen  in de bewaarschuren liggen. De prijs van fritesaardappelen die in het begin van het jaar nog goed leek is inmiddels helemaal weggezakt. En hoe nu verder? Wanneer gaat de horeca weer open? etc etc.
Meer hierover in dit artikel van Akkerwijzer.
Zelf ben ik hier donderdag nog over geïnterviewd door SBS 6. In hun programma, In het hart van Nederland, werd hierover aandacht aan gegeven. Hier is de uitzending terug te zien. (Bij 4.40 minuten begint het item over de landbouw).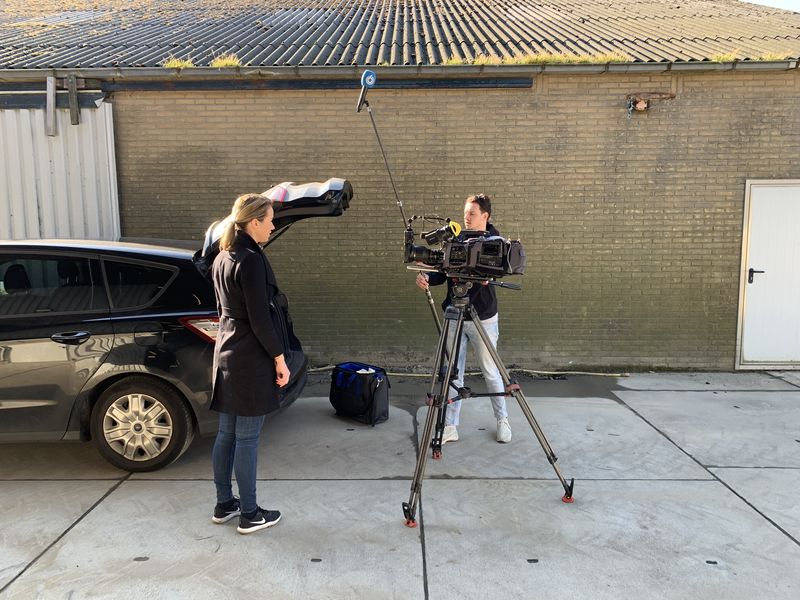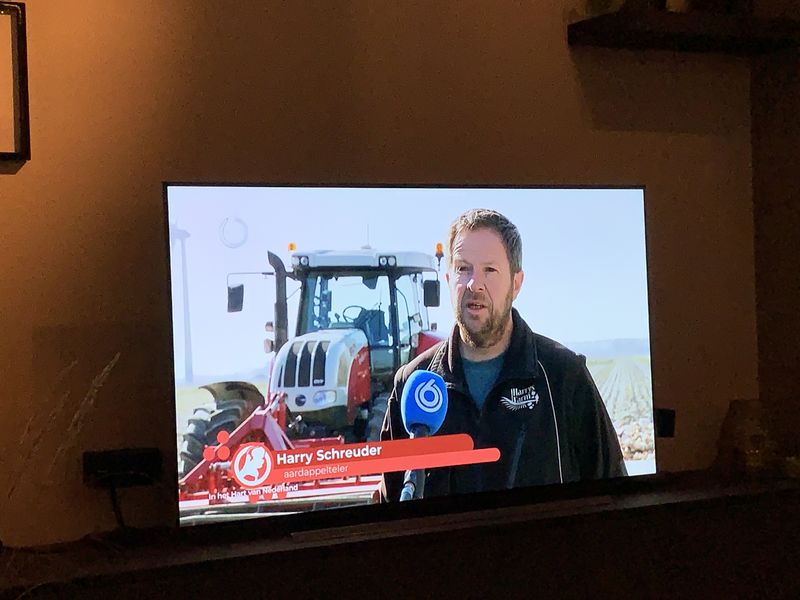 https://www.harrysfarm.nl/wp-farm/uploads/2020/03/IMG_5313_-Harrysfarm-akkerbouw-Swifterbant-Flevoland-fritesaardappel-kwaliteit-APFERiva-SBS-6-In-het-hard-van-Nederland-.jpg
600
800
Harry Schreuder
https://harrysfarm.nl/wp-farm/uploads/2018/05/Logo.png
Harry Schreuder
2020-03-29 17:04:27
2020-03-29 17:07:55
Corona virus beheerst fritesaardappelmarkt.