Woensdagmiddag 16 oktober op Wereldvoedseldag is officieel het BoerBurgerBoek gepresenteerd in Fooddock te Deventer.
Deventenaar Özcan Akyol kreeg van Caroline het eerste boek uitgereikt. Özcan Akyol was tevens de middagvoorzitter waar ook de nieuwe politiek partij BoerBurgerBeweging werd gepresenteerd.
Het BoerBurgerBoek is een initiatief van Caroline van der Plas en Remarkable communicatie. Het is ontstaan vanuit Boerburgertweet. Boerburgertweet is een social media platform op twitter en Facebook waar boeren wekelijks via #boerburgertweet hun dagelijkse bezigheden op hun boerenbedrijf tonen. Ik heb hier tweemaal aan meegedaan. In het begin vlak na de lancering in 2015 en later nogmaals een keer een week in december 2017. In het BoerBurgerBoek komen nog 20 andere boeren en of tuinders en zelfs een visser aan het woord.
Via twitter en Facebook heb ik de burger laten zien wat we dagelijks doen en wat ons bezig houd op ons bedrijf en de passie waarmee we onze werkzaamheden op het land en bedrijf uitvoeren. Door deze twee weken heb ik bijna alleen maar positieve reacties gehad. En dan blijkt toch maar dat de burger veel waardering heeft voor wat we doen in onze sector. Er worden veel vragen gesteld en die probeer ik zo goed mogelijk te beantwoorden.
Deze uitleg voorziet in een grote behoefte, aangezien de burger steeds verder van de productie van voedsel afstaat. De tijd dat iedere inwoner van Nederland wel een boerenconnectie had ligt ver achter ons. De stedeling heeft niet of nauwelijks contact met het buitengebied, maar vormt zich, veelal door eenzijdige berichtgeving vanuit links georiënteerde media, een negatief beeld van de agrarische sector. Ook in het onderwijs ligt de agrarische sector onder vuur. In de schoolbanken is het percentage kinderen van agrarische komaf drastisch afgenomen, waarmee de nuancering vaak ver te zoeken is. (Bron; Boerburgerbeweging)
Boerburgertweet is een groot succes met inmiddels 20.000 Facebook volgers en 12.000 twittervolgers.
---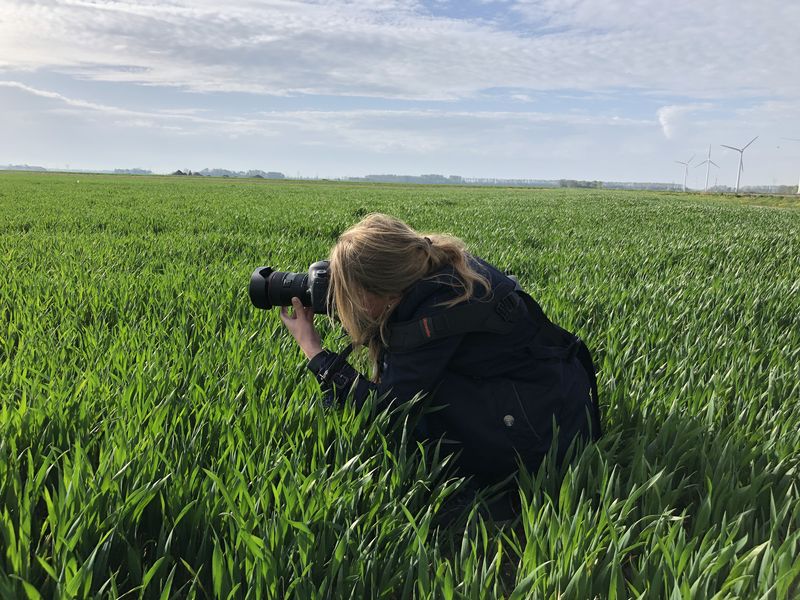 In het voorjaar zijn mooie foto's genomen op ons bedrijf die in het boerburgerboek te zien zijn. Sorcha Tijmons heeft de mooie foto's gemaakt.
---
Ook benieuwd naar het boek hij is vanaf nu beschikbaar. Klik hier voor info en bestellen.
Tijdens de middag werd tevens de nieuwe politieke partij, BoerBurgerBeweging gelanceerd. De partij wil in 2021 meedoen aan de Tweede Kamer verkiezingen.
https://www.harrysfarm.nl/wp-farm/uploads/2019/09/BoerBurgerBoek1000px-15-van-21_-Harrysfarm-akkerbouw-Swifterbant-Flevoland-27-september-2019-Boerburgerboek-.jpg
534
800
Harry Schreuder
https://harrysfarm.nl/wp-farm/uploads/2018/05/Logo.png
Harry Schreuder
2019-10-16 17:11:29
2019-10-17 09:08:59
Boerburgerboek