Website Pieperprijsvraag nu online
Afgelopen woensdag 13 maart is de website van de Harrysfarm Pieperprijsvraag online gegaan. De website is ontwikkeld door Studio Tof! uit Dronten.
Door het grote succes van vorig jaar heb ik besloten om een aparte website te laten maken waar men zich later dit jaar kan opgeven voor de prijsvraag. Zo houdt ik het voor mij zelf overzichtelijker.
Voor bedrijven is het ook mogelijk om te adverteren of te sponsoren. Dat kan via deze link.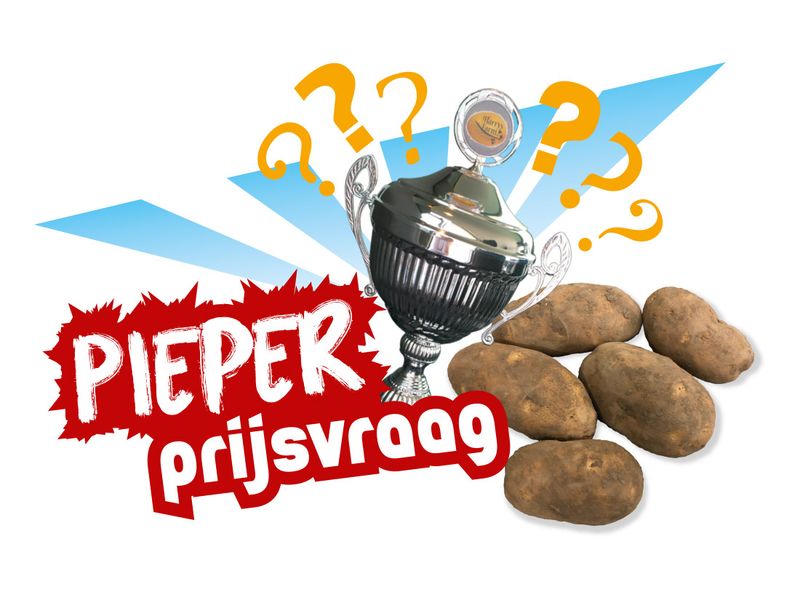 De website wordt up to date gehouden met behulp van pieperweetjes gevoed vanaf ons akkerbouwbedrijf Harrysfarm. Via de nieuwe website hoop ik zo ook nog meer burgers te bereiken. Een mooie promotie voor de Hollandse pieper (aardappel).
Klik hier om naar de Pieperprijsvraag website te gaan.
Via twitter kan men de ontwikkelingen rondom de Pieperprijsvraag volgen.
https://www.harrysfarm.nl/wp-farm/uploads/2018/10/IMG_5437_resultaat-Harrysfarm-akkerbouw-Swifterbant-Flevoland-aardappels-rooien-oogst-Innovator-.jpg
600
800
Harry Schreuder
https://harrysfarm.nl/wp-farm/uploads/2018/05/Logo.png
Harry Schreuder
2019-03-14 17:05:56
2019-03-14 17:09:46
Website Pieperprijsvraag nu online